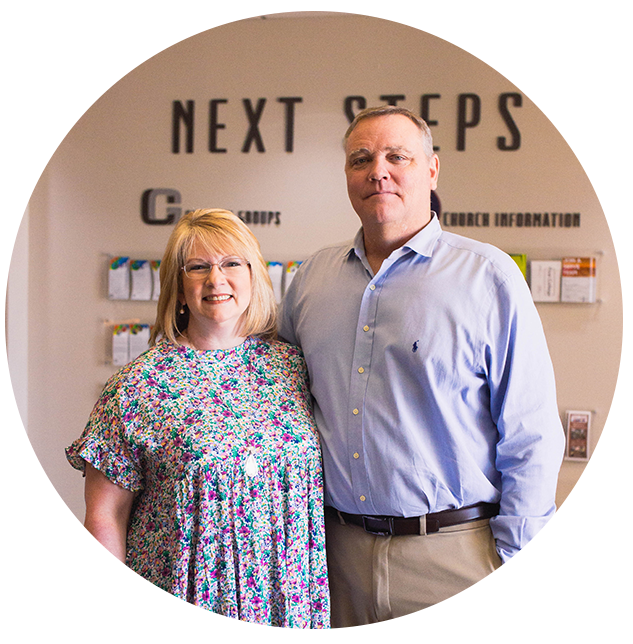 Ed Colvin
Children/Administrative
Our Children's Pastor is Ed (a.k.a. Crush or Coach) Colvin. Ed and his wife, Kelli, became members of our church family in 1996. Since joining our fellowship, Ed has served as a Kids Worship volunteer, Connection Group teacher, Deacon, College & Mission Minister, and Interim Administration & Education Minister. Before coming on staff in January 2016, Ed taught math and coached football at Ruston High School.
Ed and Kelli have two children, Joshua and Bethany. Kelli is the Coordinating Teacher at Hillcrest Elementary and sings in our Celebration Choir. Joshua is a student at LA Tech and is active in our College Ministry. Bethany is a student at Ruston High and a dancer. She loves being a part of our C3 Student Ministry.
Faith, Family, and Football could easily sum up Ed's life. Holding all of these together in Ed's life is God. Ed's greatest desire is to see God as the focal point in every area of his and his family's life. That desire extends to us, his church family, as well and the influence he will have on our children as he shows them the love of Jesus; partnering with parents to grow the generations to come in the ways of the Lord. While his primary ministry emphasis is children, Ed also wants to be a source of encouragement to their parents and to young married couples.
---