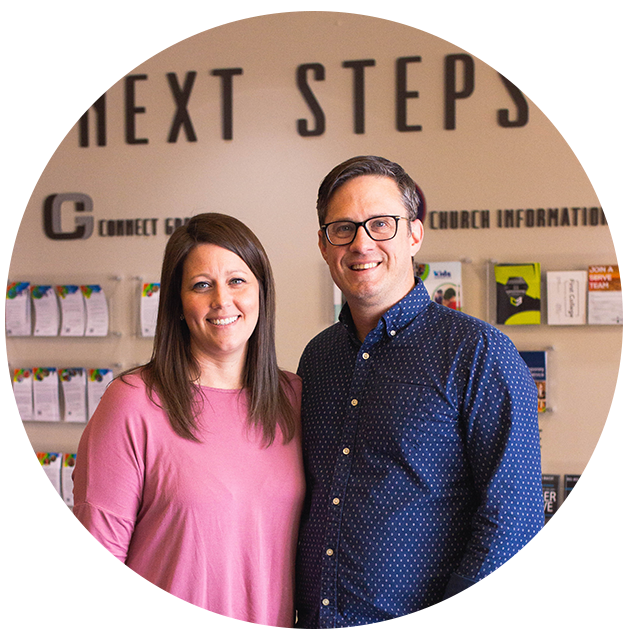 Justin Shipley
Contemporary Worship
Justin serves as the Contemporary Worship Pastor as well as Young Adult Pastor. Justin is married to Melissa and they have 3 children, Kailyn, Micah, and Luke. Justin earned his bachelor's at Mississippi State University, where he studied education. He acquired his master's in Worship Studies from Liberty Baptist Theological Seminary.
Justin accepted Christ at the age of 9 and has been pursuing Him ever since. He has served the local church in some capacity for over 15 years. His experience has led him to develop a passion to see individuals, marriages, and families thrive in their faith in a secular progressive culture. He believes that faith in Christ should be woven into everyday life that displays a posture of worship!
Justin loves hanging out with his family, watching sports, and anything outdoors. Justin also finds joy in creating! He loves photo/ video editing and loves to makes music in his spare time.
---