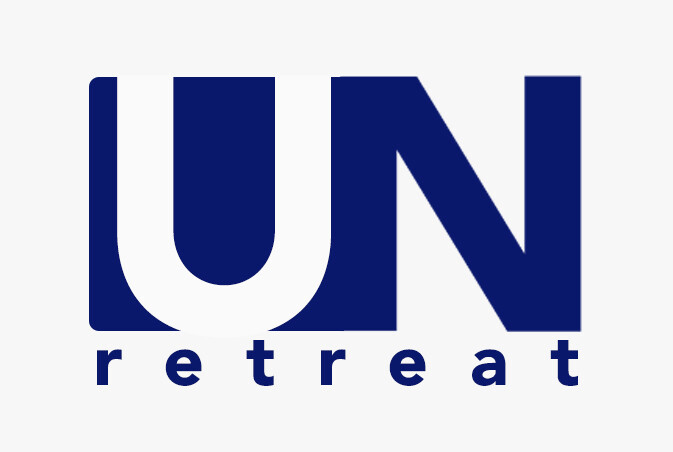 October 7, 2022 8:00pm
Contact: Ed Colvin
The cost is $45 and includes recreational activities and an overnight stay at LA Tech Lambright Center on Friday, 3 sessions (in the Kids Worship area) on Saturday morning and early afternoon, 2 meals (Saturday breakfast and lunch), snacks, and a shirt (must register by September 28 to guarantee a shirt).
The FALL unRETREAT is for 2nd - 5th graders. The 3 sessions will be taught by Thomas Schwartzenburg and music will be led by our C3 Youth Band. Each session will be followed by small group time for discussion and practical application led by college students. Small groups will be arranged by grade and gender.
Check-in at the LA Tech Lambright Center will begin at 8:00 pm Friday night. Kids should be bathed for the night and will need to bring a sleeping bag and pillow with them to check in. We will have a light snack provided at check-in and then rotate through the bowling alley, inflatables in the gym, and the rock wall. There will be two sessions and small group times Saturday morning with a morning rec (at the church) between them. Lunch will be at the church followed by the last session and small group time. Please pick your kids up from PLayLand at 2:00 pm Saturday afternoon so that everyone will have a chance to get ready for the LA Tech & UTEP game that evening at 6:00 pm.