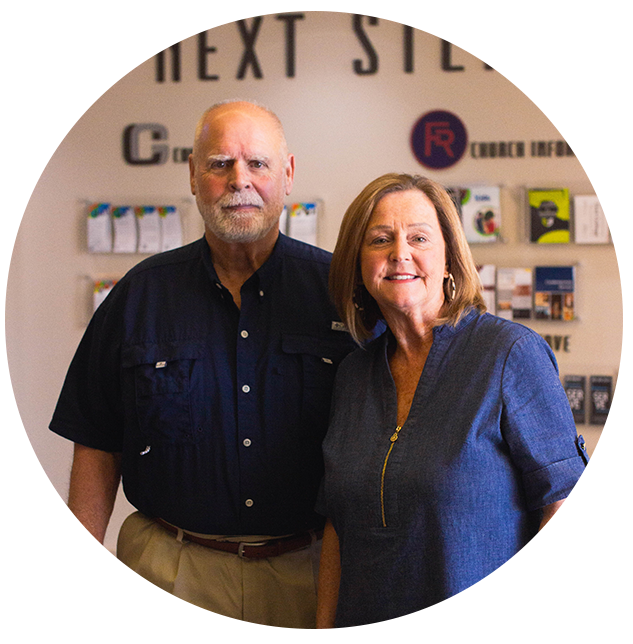 Pam Flowers
Preschool/Weekday Director
Pam Flowers is the Preschool Director and Mom's Day Out Director for our church. She has a love for preschoolers and has enjoyed teaching them for 27 years. Our goal is to provide a safe, learning environment while teaching God's word.
Pam is married to Al Flowers and has 2 children and 3 grandchildren. Heather Flowers Yates is married to Zach Yates and has 2 children, Bella Grace and Jackson, and a puppy named Bear. Daniel Flowers is married to Kiley and has a daughter Molley Mikel and also has 1 puppy named Logan and a kitty named Lenny. Pam or "Huney" as her grandchildren call her, feels blessed to be an active part of their lives!
Pam enjoys spending time at home and with her family. Her favorite food is anything chocolate!
---